The Code of Practice Panel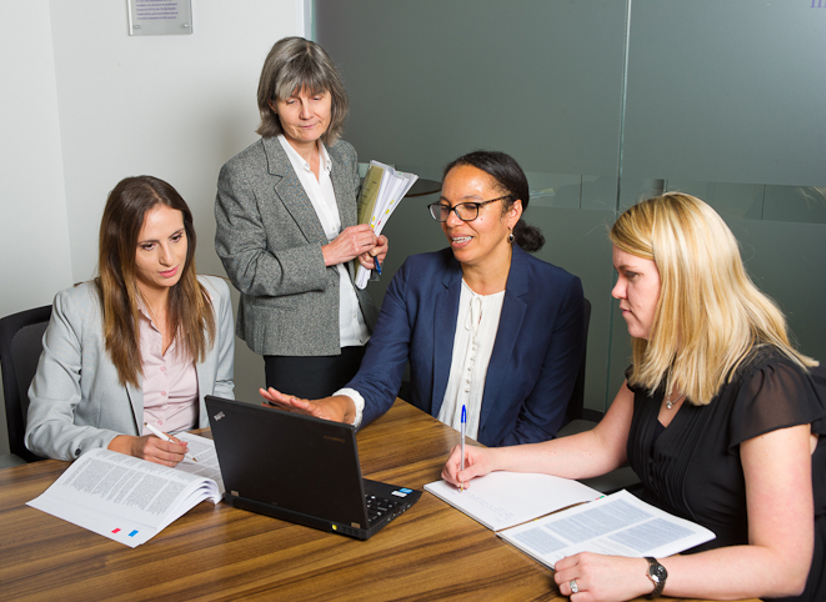 The Code of Practice Panel consists of the Director, Deputy Director and two Managers of the PMCPA.​
The Panel considers all complaints made under the Code in the first instance with the benefit of independent medical and other such expert advice as appropriate.  The Panel for each case is made up of at least two members of the Authority below, with another acting as the case preparation manager. The case preparation manager does not sit on the Panel for the consideration of that case. 
Heather Simmonds is the Director of the PMCPA.
Heather chairs the Code of Practice Panel, which considers complaints submitted under the Code in the first instance, and is responsible for the overall running of the organisation.  She also works with IFPMA and EFPIA in relation to their codes of practice. Heather has a degree in pharmacology and joined the ABPI in 1984.  Heather has been working full time on the Code of Practice since 1989 and has been Director of the Authority since 1997.
Etta Logan is the Deputy Director of the PMCPA.
Etta chairs the Code of Practice Panel in the Director's absence. She provides legal guidance to the PMCPA.  She is a solicitor and joined the PMCPA in September 1997 from private practice in London, where she specialised in medical negligence and professional indemnity litigation.
Tannyth Cox is a Manager at the PMCPA.
Tannyth qualified as a pharmacist in South Africa.  She spent the early part of her career in both hospital and community pharmacy before coming to the UK and joining the pharmaceutical industry as a medical information officer where she became involved in compliance.  Her last role at a pharmaceutical company involved copy approval, providing expert advice on the Code, and staff training on Code related topics and standard operating procedures.  Tannyth joined the PMCPA in June 2013 as Deputy Secretary.
Natalie Whittle (nee Hanna) is a Manager at the PMCPA.
Natalie joined the PMCPA in September 2018.  She has a degree in medicine and joined the pharmaceutical industry in 2009, working in medical information.  Her most recent role was as a medical compliance manager where she was responsible for championing and leading awareness of the ABPI Code and other relevant requirements, developing working practices, training and support.  She was also involved in copy approval.